Company Info.
Know Our Company.
SSI CHEM is committed to provide it's clientele, world-class quality standard coupled with excellent manufacturing support base and in return help them realize the full potential of the sourcing from India.
The company is making a very significant impact in export area as India offers exciting opportunities for sourcing a multitude of cost effective chemicals, confirming to world class quality standards.
Our distillation plant unit with capacity of 300 mt/per month was started in year 2006. We also have unit of dyes intermediates products, pyrazolones and sulphonated amine with capacity of 100 mt/per month.
Leader on
the market
since 1990's
corporate service
Decades of Experience
We appreciate your trust greatly! Our clients choose us and our products because they know we're the best.
Top Services
Take your craft to the next level
Their decades of enriched experience, innovative zeal and vision have today evolved the organization into a leading manufacturers & exporters of pyrazolones.

The very high degree of quality consciousness, immaculate production techniques, world standard packaging of its products and customer relation management skills has projected it as an organization capable to take up the global challenges.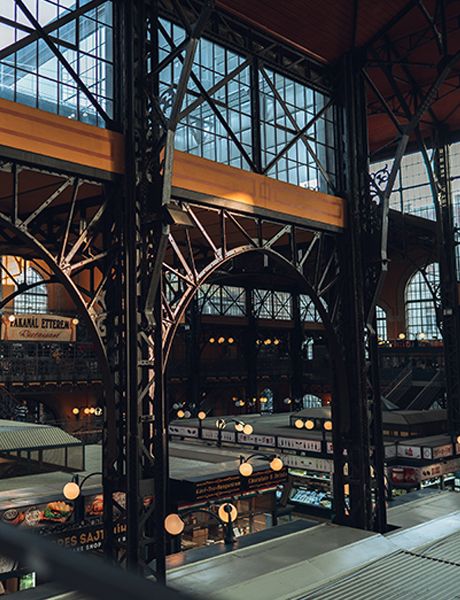 The advantages of our company are in the

quality of products.
The quality of chemical products is often determined by factors such as purity, consistency, and adherence to regulatory standards. To ensure high-quality chemical products, our company implements robust quality control measures at all stages of the production process, including raw material selection, manufacturing, packaging, and distribution.
Additionally, Our companies  provides clear and accurate documentation, including safety data sheets and technical specifications, to help customers understand the potential risks and benefits of using our chemical products. Ultimately, offering high-quality chemical products not only promotes customer satisfaction but also contributes to the protection of the environment and human health.
Quality metalwork
Custom Solutions, Unique Manufacturing Process and Quality Crafted by

Experience
| | |
| --- | --- |
| Legal Name | Shree Sidhdhanath Industries |
| Founded | 1990 |
| Bigger Market | Currently India |
| Export Market | Globally |
| Domestic / International Sales Split | 85% / 15% |
| Ownership | Partnership |
| DUNS No. | 856567480 |